Danger and Love Don't Mix...
Or, Do They?
He looked down on anyone who developed feelings for their protectee.
And then he met Nadine.
Assigned to protect Nadine from a murderous fugitive with a penchant for stolen art, Jackson unravels a web of mysteries, including her brother's murder and a hidden baby niece. As they face perilous traps together, will they outsmart the odds, or will their hearts pay the ultimate price? 
Audiobook and Paperback Coming Soon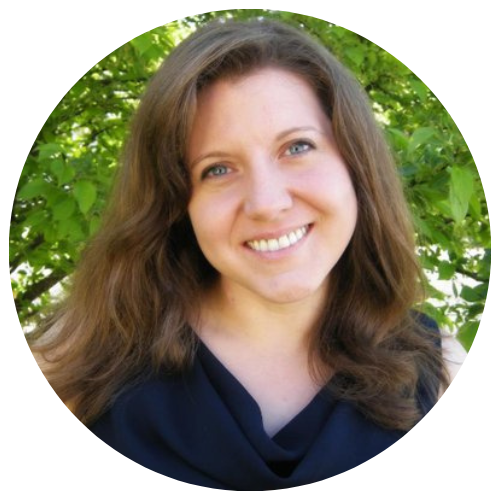 Creating moments of excitement and laughter, one book at a time, with the sincere wish that you'll delight in them alongside her.
USA Today and Publishers Weekly best-selling author Heather Woodhaven earned her pilot's license, rode a hot air balloon over the safari lands of Kenya, assisted an engineer with a medical laser in a Haitian mission, parasailed over Caribbean seas, lived through an accidental detour onto a black diamond ski trail in the Aspens and snorkeled among sting rays before becoming a mother of three and wife of one. Now Heather spends her days celebrating laughter, adding to her impressive list of embarrassing moments, and raising a family of aspiring comedians who perform nightly at her table. She channels her love for adventure into writing characters who find themselves in extraordinary circumstances–whether running for their lives or battling the insanities of life.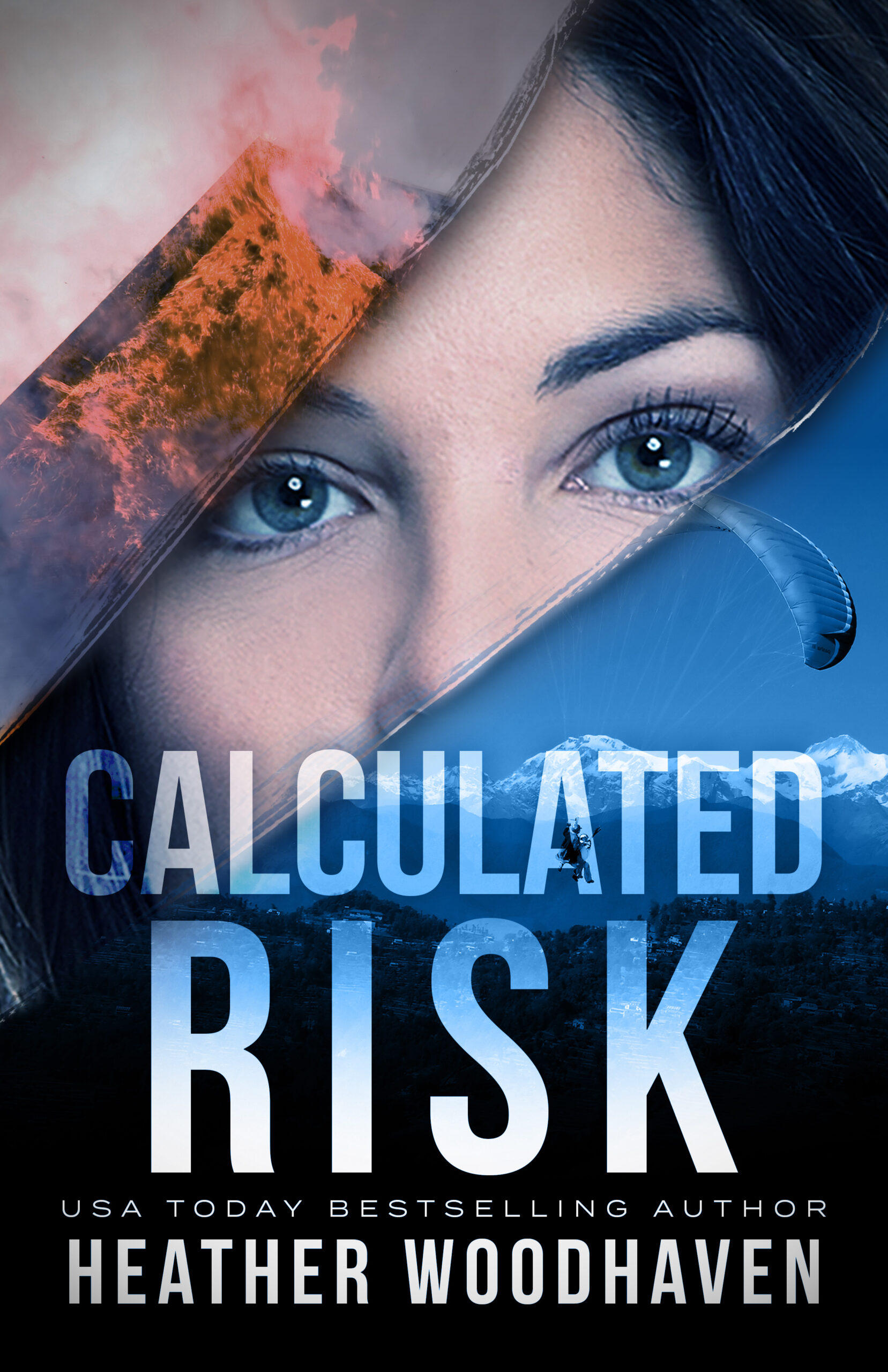 A SINISTER PLOT
Victoria Hayes lives life by the numbers. When she discovers fraud at work, she becomes the target of someone willing to kill.
FRAMED FOR THE CRIME
Jeff Tucker's day job keeps him at a desk across from Victoria while he plans for his dream skydiving business. But when the evidence Victoria obtained goes up in flames, they discover that even the skies aren't safe.
ON THE RUN
Risking everything, they must track down the true mastermind and prove themselves innocent of embezzlement… before they're silenced for good.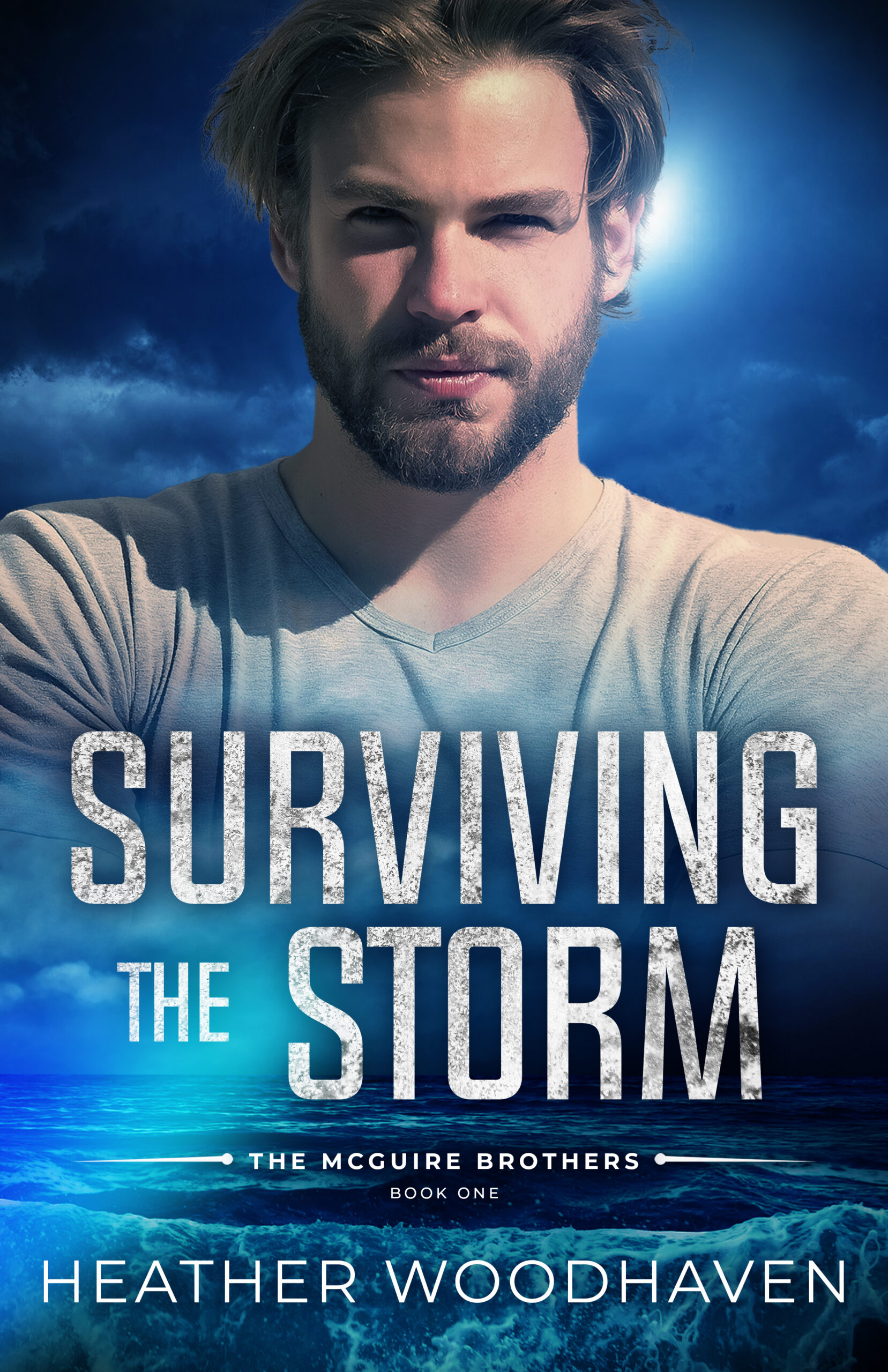 MURDER AT A COASTAL RESORT
Aria Zimmerman just wants a quiet life. But when the owner of the Oregon coast resort is murdered in front of her, she's the only one who can bring the murderers to justice.
ON THE RUN
Newly hired foreman David McGuire only wants to forget about the woman whose heart he broke. But when it's clear her life is in danger, he's all in to keep her safe.
A DEADLY TSUNAMI
Trapped on the bluffs and pursued by killers intent on silencing Aria, the two must work together to find a way to overcome the past… and survive.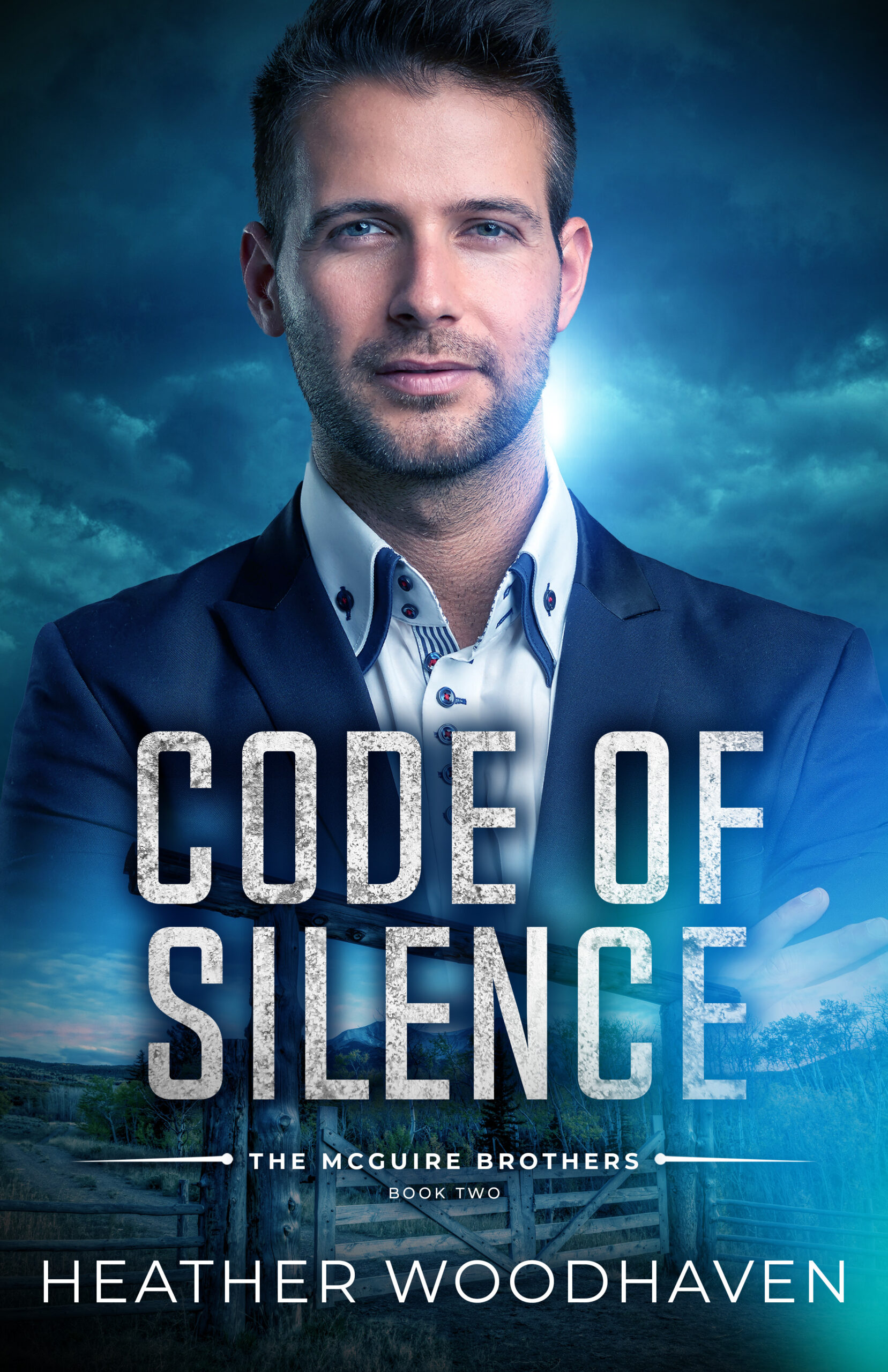 A SECRET IDENTITY
Shocked to discover her family's involvement in organized crime, Gabriella Radcliffe has twenty-four hours to return evidence stolen by her late mother, or "the family" will kill her aunt.
A LETHAL CONTRACT
Luke McGuire would do anything to help Gabriella, especially if there is an opportunity to express his true feelings. But when Luke unwittingly steps into the path of hit men, they get trapped on her family's ranch. The only way out is to find her mother's evidence before a dangerous fugitive beats them to it.
NOWHERE TO RUN
Wounded and hunted, Luke and Gabriella must rely on each other to beat the clock… or die trying.